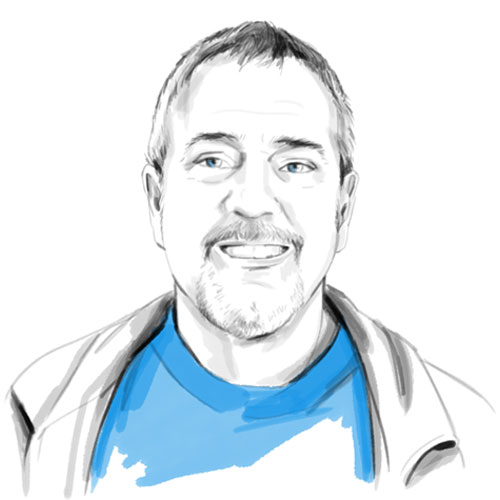 Andy Rose
President
The big dog at HiPoint, Andy has been in the industry since he was a very young man and has a passion for this business.  Truly someone who takes pride in everything he does and makes sure the customer is happy. Hobbies include watching the Lions week after week, a glutton for punishment.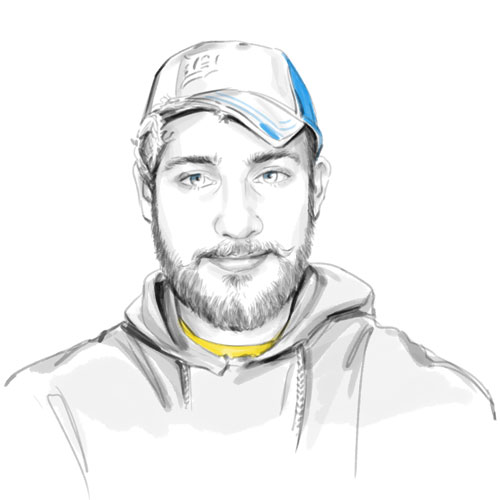 Dan Rose
General Manager/Sales
After his time in Kalamazoo for Western Michigan University, Dan handles day to day operations and is supposed to make sure everything is running smoothly… which is rare. Recently he got engaged to his beautiful fiance and they own a house together.  When Dan is off he enjoys sports, EDM shows and good friends to relax with.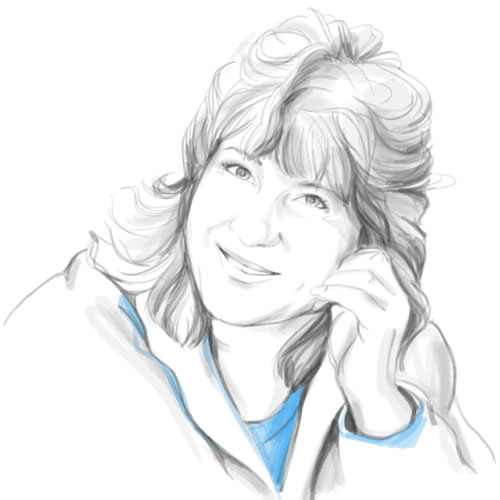 Sandy Coon
Office Manager
After starting 9 years ago, Sandy is the office manager that takes care of the paper shuffle and often will be the person to answer the phone. When she takes time for R&R she loves exploring music festivals everywhere from Michigan to West Virginia, making everyone jealous.  She enjoys lazy river float downs and a good garage sale when hanging around.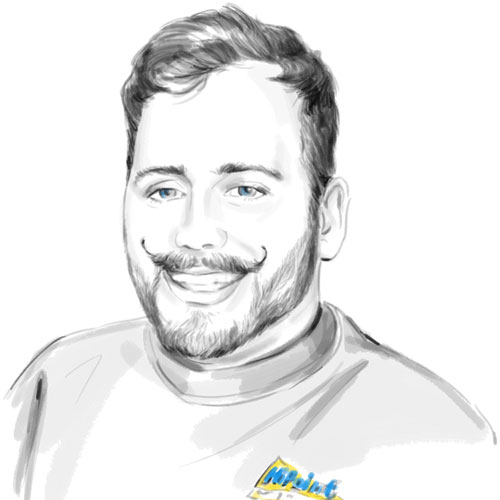 Arrmon Lute
Parts Manager
A former Michigan tech student, the "Hammer" is our token engineer that handles the parts and warehouse.  Some say he has the quickest hand in the world when the phone rings…..When not at work he hits the gym, target practive with his favorite gun or going on nice long walks with his funny friend, Sawyer (Newfoundland K-9).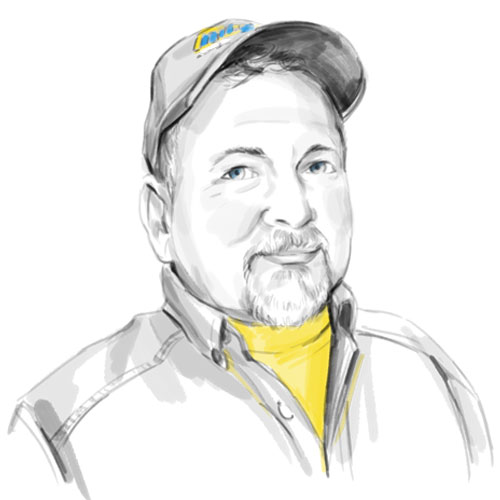 Ed Sobecki
Service Manager
The master of mechanics, Eddie has the experience to fix almost any issue on site; granted he doesn't forget the parts. During summer you can catch him in his beautiful backyard (basically a resort) floating in his heated pool.  Future hopes are possibly restoring the OJ Simpson Bronco if he gets around to it.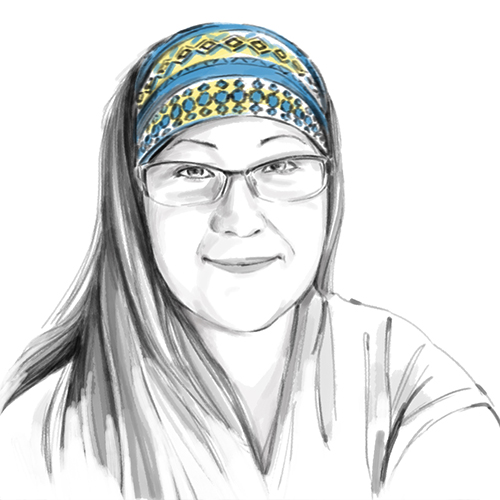 Nikki Raske
Parts Department
With over 13 years experience in parts and management Nicole was the perfect fit! She has her gaggle of kiddos who she loves to pieces and her husband of 13 years to boot. Camping and family time are her favorite activities… also shopping (Costco to be exact) when not at her 9 to 5.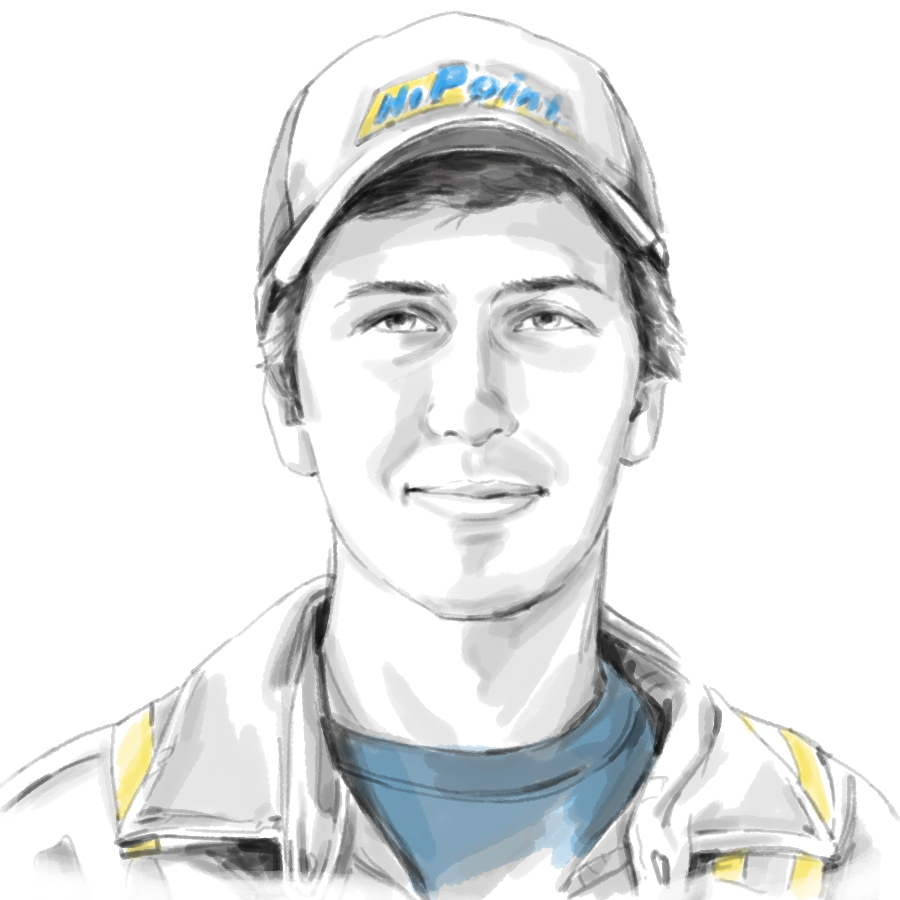 Aaron Golembiewski
Mechanic
We still arn't sure how many trucks he really has but leave it to Aaron to come back from Kentucky for work and buy ANOTHER F350 on his way back, seriously.  Although he has great work ethic and isin't afraid to tackle a new task, we say buy all the trucks you want! He rounds out the shop crew perfectly, the perfect fit.