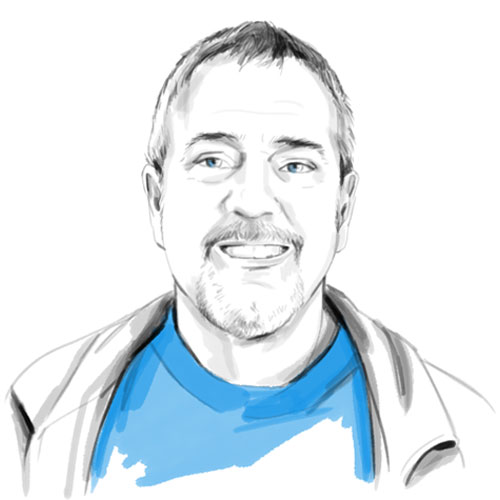 Andy Rose
President
The big dog here at HiPoint, Andy has been in the industry since he was a very young man and has a passion for this business. Hobbies include watching the Lions week after week, a glutton for punishment.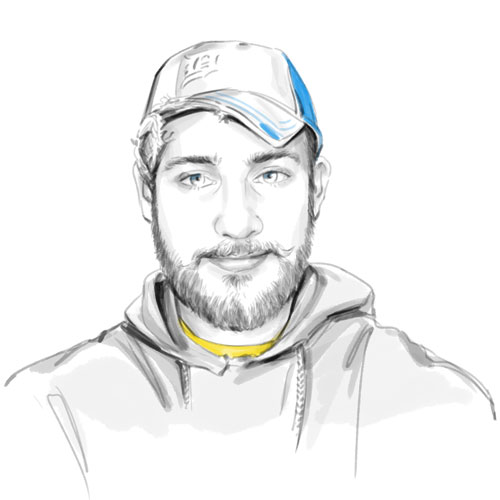 Dan Rose
General Manager/Sales
After his time in Kalamazoo for Western Michigan University, Dan handles day to day operations and is supposed to make sure everything is running smoothly… which is rare. When not working he's an avid motorcycle rider and likes to jump out of planes.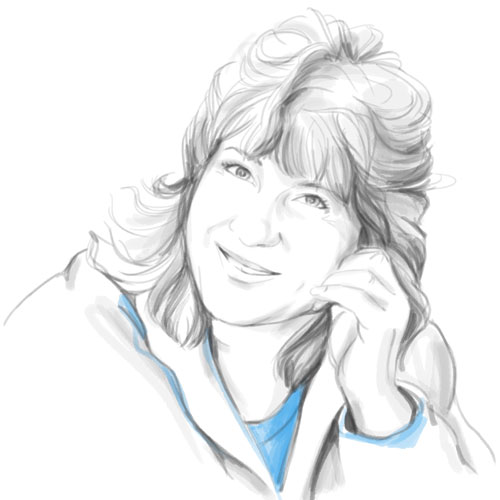 Sandy Coon
Office Manager
After starting 6 years ago, Sandy is the office manager that takes care of the paper shuffle and often will be the person to answer the phone. When she has vacation days she will almost always go to Florida to rub it in our faces in February.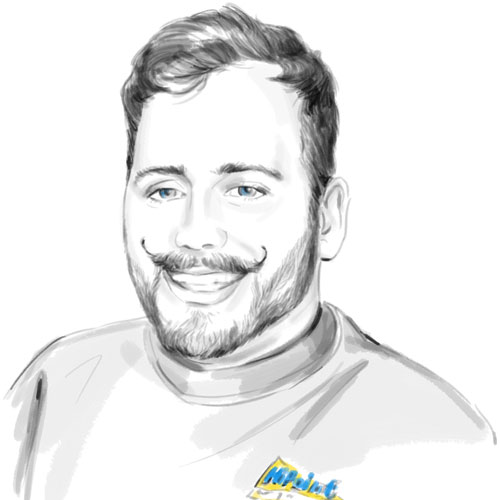 Arrmon Lute
Parts Manager
A former Michigan tech student, the "Hammer" is our token engineer that handles the parts and warehouse. When not at work he likes to hone his welding skills and meditation at his dojo.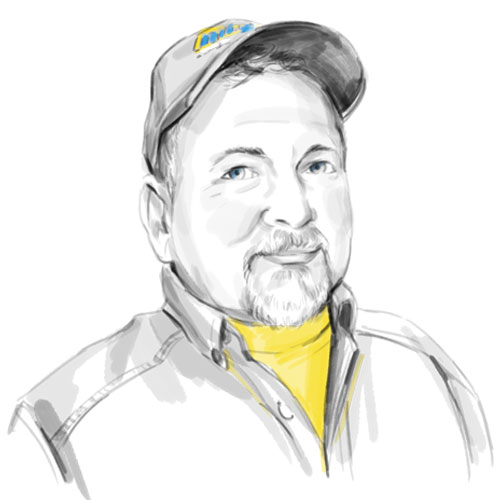 Ed Sobecki
Service Manager
The master of mechanics, Eddie has the experience to fix almost any issue on site; granted he doesn't forget the parts. When not working, you can find him floating in his heated pool in December… true story.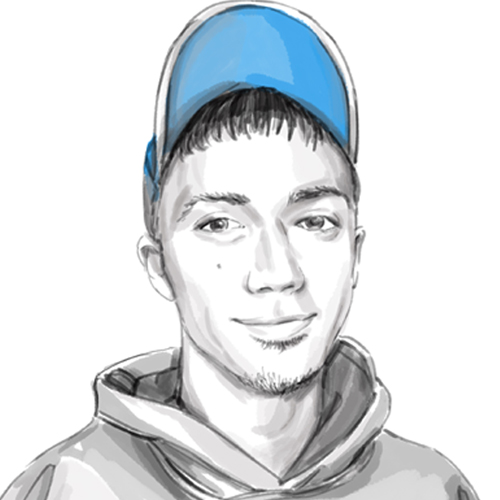 Logan Wellman
Mechanic
Being the young gun on the squad, Logan has love for all things power sports… long rides on two tracks and rollin' coal on Sunday mornings.